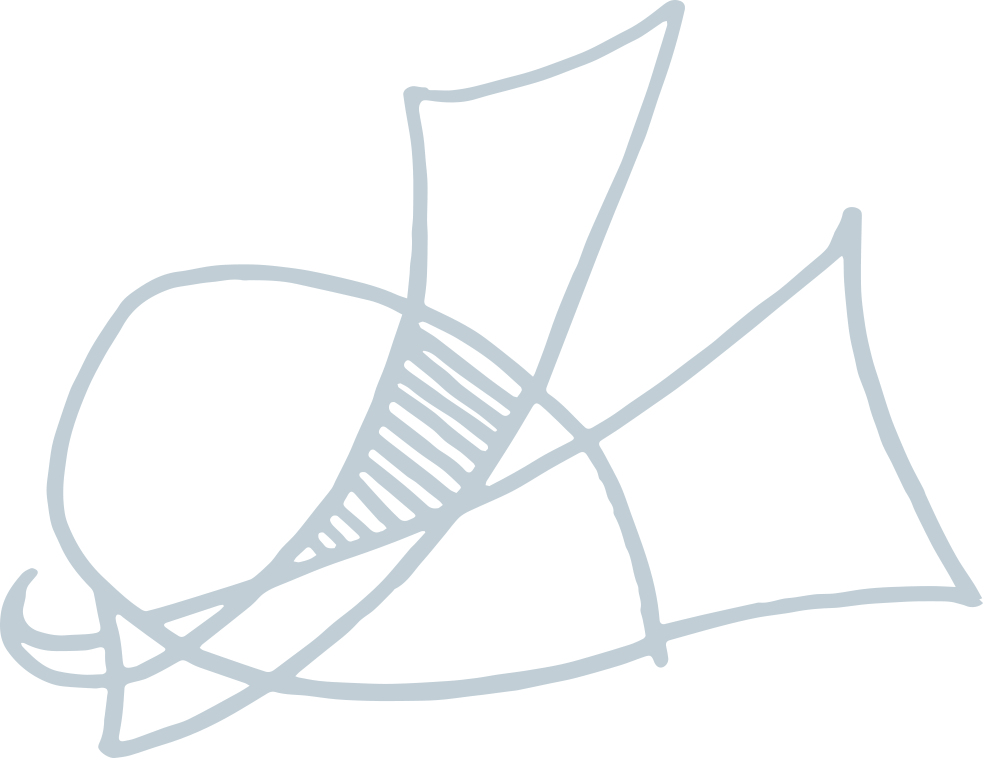 Our Offers
Company seminars, training courses & business meetings
What better place to work than an old school. Take advantage of our 3-star hotel for your corporate seminars and other events. Contact us by email at contact@baleahotel.com and we'll be delighted to put together a proposal tailored to your project.
Our offers are evolving, expanding or becoming more concrete, so don't hesitate to contact us directly on 05 59 26 08 39 for any information you may require.
All these offers are cumulative and non-refundable, subject to availability.